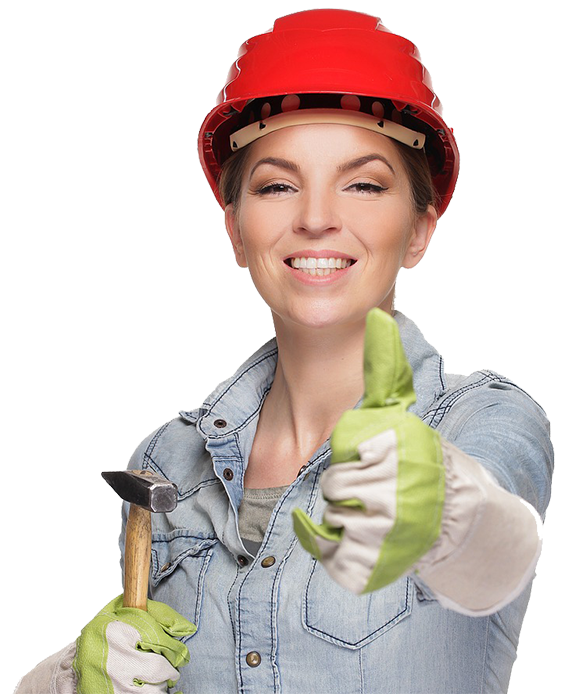 We share over 100 years of quality, industry experience.
Joule Power is proficient in monitoring all aspects of your power infrastructure. This includes maintaining critical power and downtime prevention.
Our team performs functions such as:
We are sustained by certified engineers and technicians that share over 100 years of industry experience. As leaders in our field, we strive to maintain our reputation of expertise and value. We provide each customer with reliable service and fast solutions that will ensure your piece of mind.